New version of Playful Math (Lek och lär med matte) released for iPhone/iPad 2021-01-16.
New in v1.50:
Selectable multiplication tables 1-10.
Added sound when switching hats.
Updated privacy policy link target.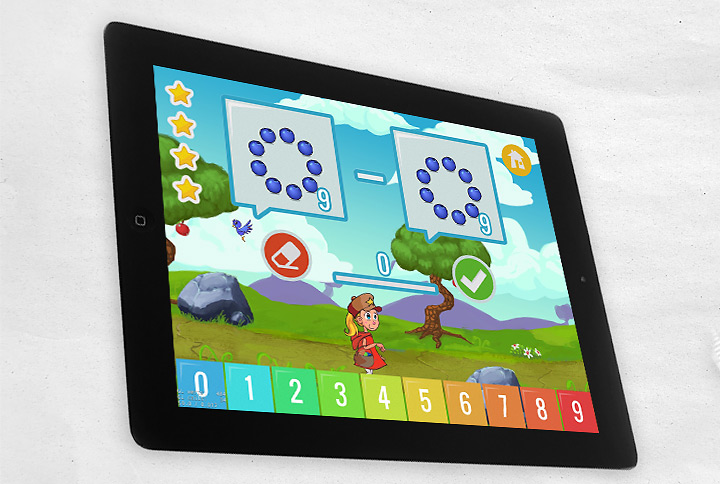 How to select multiplication tables in Playful Math
In the main menu – activate level 7.
Select which of the times tables you want to train.
By default all tables 0-10 are activated. You can disable a multiplication table by clicking any of the numbers 0-10.
After selecting the active tables press one of the characters (boy / girl) and start your math journey!
Done!
More information about Playful Math