Our Work
Are you looking for a media production partner for your projects?
Morningdew Media can provide you with media solutions like apps, videos, games, graphics and audio.
Our ambition is to make things simple. Easy ideas stick faster and stay longer in your mind. It's the core in all that we do, in strategic thinking as well as in creative execution.
Our strength is our pedagogical skills
We help clients innovate and approach their market with a clean idea.
Clients
Paradox Arctic, Norra Skogsägarna, Norra Skogsskolan, Vitec, Spinchem, Peak Games (Turkey), Härjedalskök, Nordic Light (Sweden), Västerbottens Läns Landsting, Forsman & Bodenfors (Sweden), Come2Play (Israel), AJP Prod (South Korea), Perlo Games (South Korea), Krux, Teknikhuset, Zordix AB, Dohi Sweden, Evozon, SioYio (USA), Off World Games (USA), Mind Juice Media (Canada), Level Up Studios (France), Thomson Media Interactive, Dear Future Astronaut NY and many more.
Brands we worked with
Fisherman's Friend, E.ON, ÅLÖ, Systembolaget, IKEA, BRIO, Apoliva, Scania, Statoil, Skellefteå Kommun, Norra Skogsägarna, Umeå Kommun, Umeå Energi, Hotell Lappland, Brottsoffermyndigheten, Socialstyrelsen and many more.
Music score and Audio Design
We have scored many international games, trailers and film with creative sound design and dramatic music.
We work with clients across many time-zones
USA, Canada, South Korea, Israel, Sweden, France, United Kingdom, Germany
Infographic Character – Design Sketch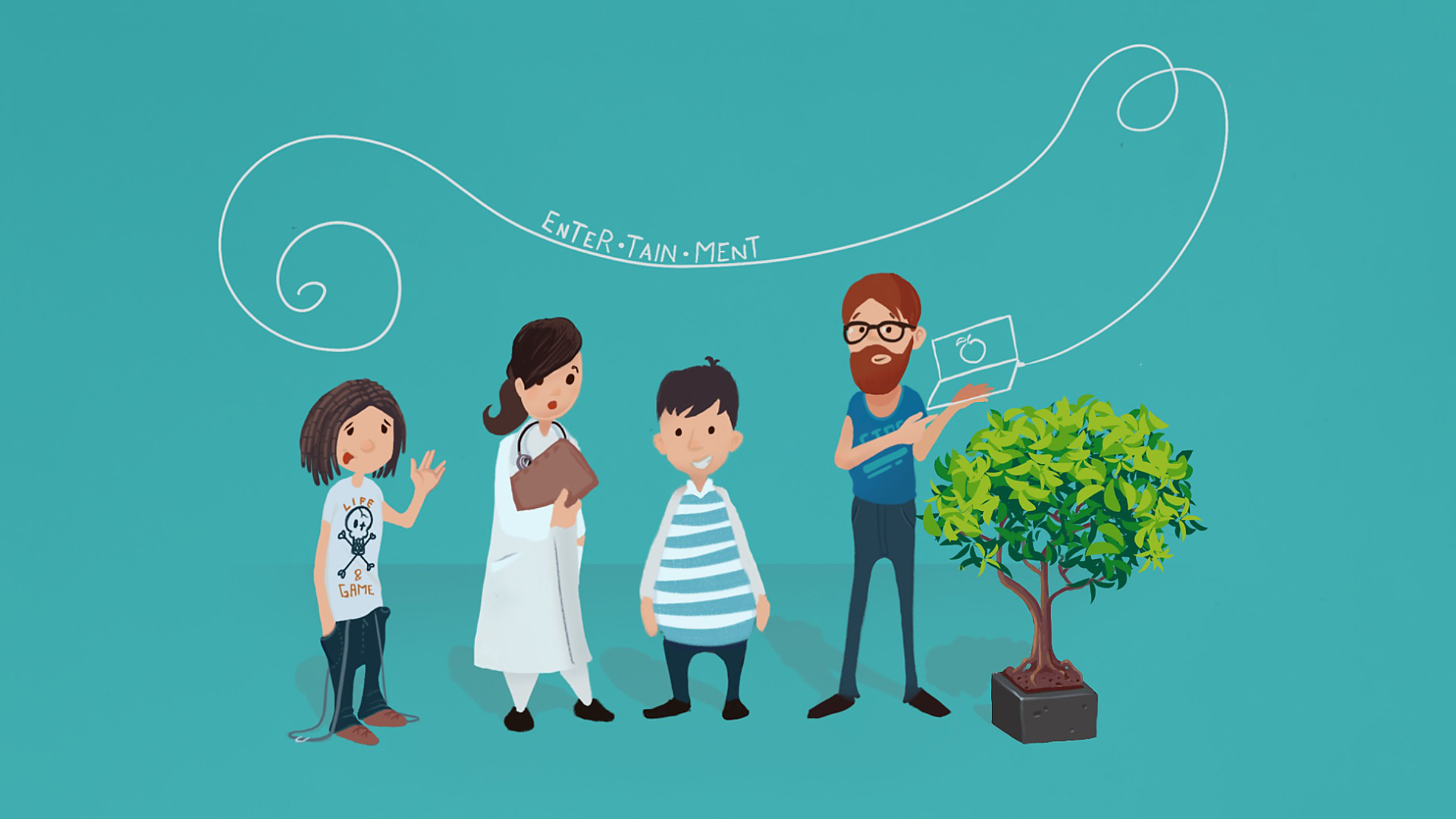 Norra Skogsskolan – Svenska Skogens klimatnytta – illustration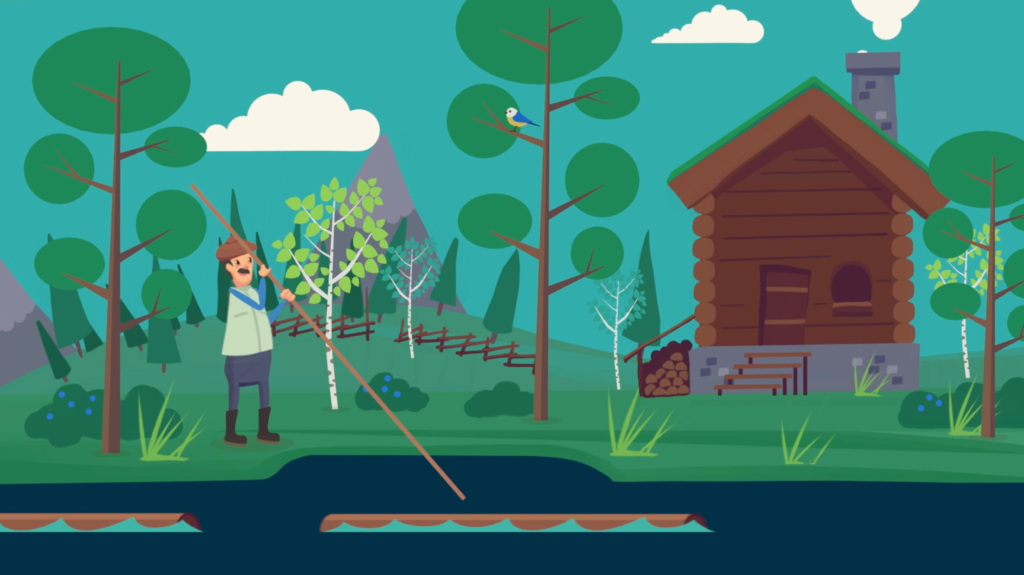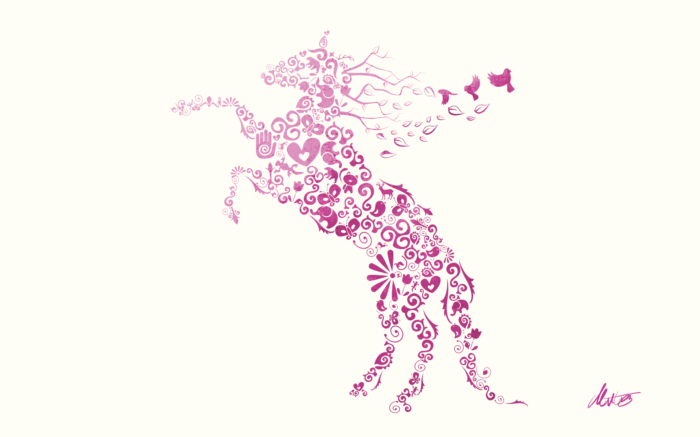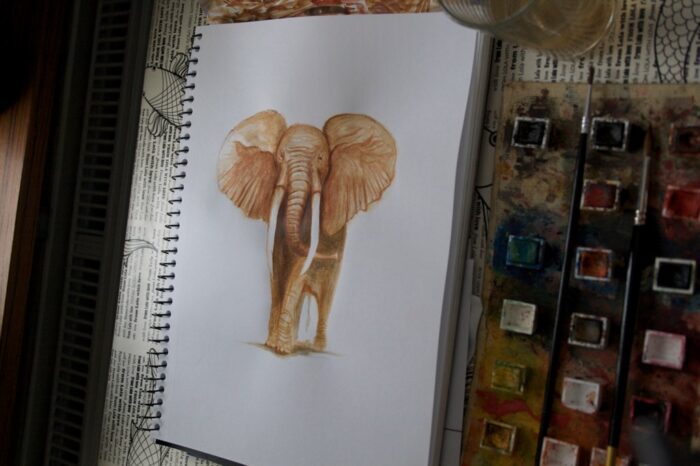 Thor Cartoon Artwork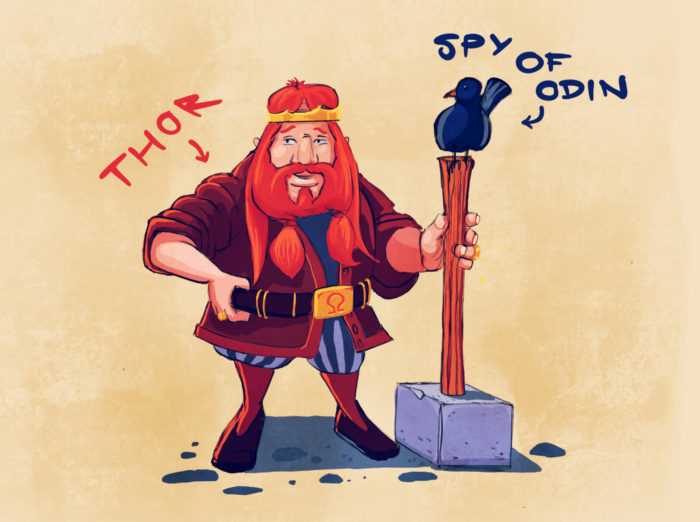 Baker Illustration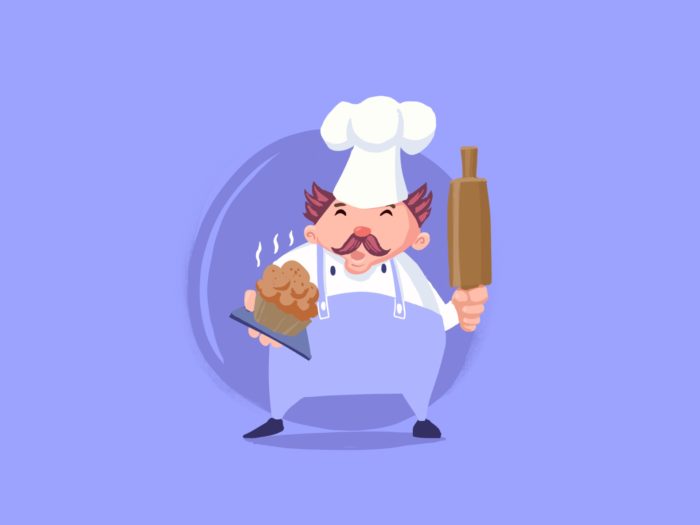 Gelhein – Logo & Album Cover Design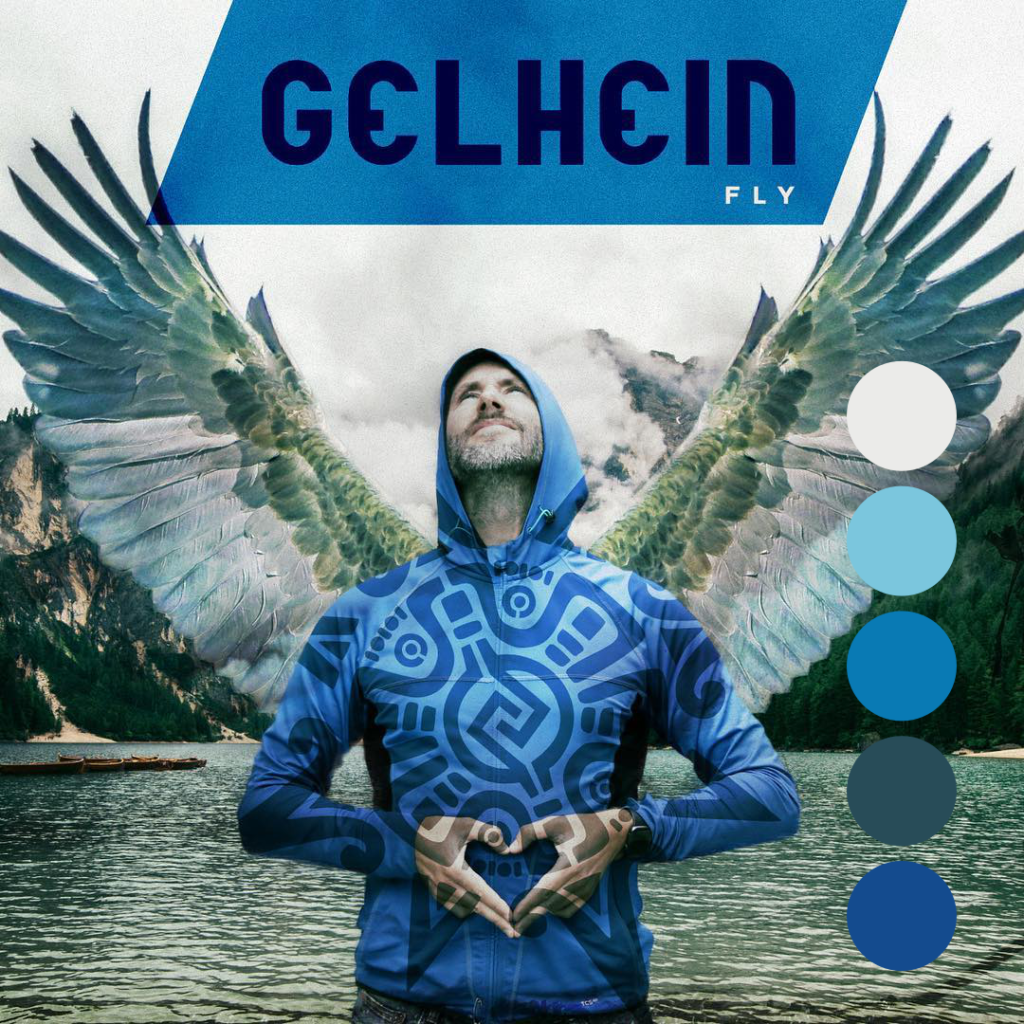 Christmas Card Design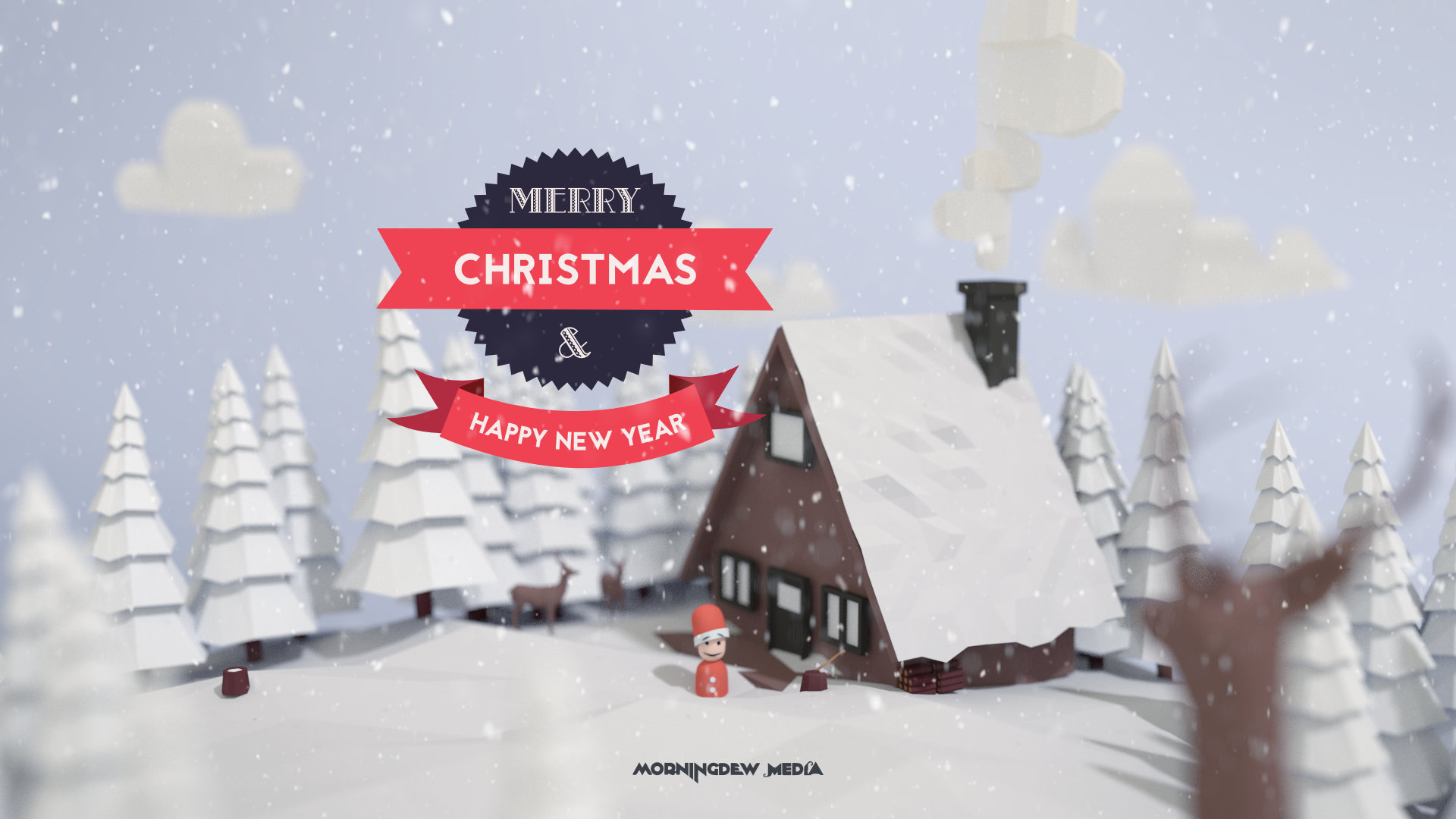 Elephant Tree – Design Sketch