About
The digital agency Morningdew Media was founded in 2003 by Mattias Holmgren. We work together with clients to bring new digital products and services to the market. We have a strong focus on communication, UI / UX, system architecture, creative sound and music.
Our ambition is to make things simple. Easy ideas stick faster and stay longer in your mind. It's the core in all that we do, in strategic thinking as well as in creative execution.
We help clients innovate and approach their market with a clean idea.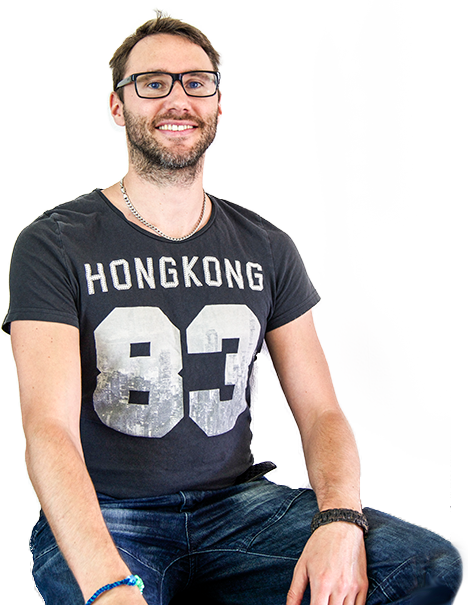 Mattias Holmgren - CEO / Creative Director
A passionate creative always fishing for new technologies to learn. Skilled composer, iOS app & web developer, art / design & audio field with +20 years experience working in the entertainment industry. Developed and published apps likes Lek och lär med Nisse (Nisse Playful), Nisses Music, Luminati, Lek och lär med Matte (Playful Math).
Awards
LIA Silver London International Awards with F&B site Soundcloud of the day 2011
Come2Play Games that challange the world (Luminati)