Resources for music production and video
Welcome to my resources page for music production and video. Importantly, this is the gear that I use for all my music production, sound design and YouTube video production. Furthermore, feel free to ask if you have any questions on my studio setup or workflows.
This is my list of top 3 products for music production
In my opinion the most crucial products for a music producer or audio engineers is the microphone and headphones. I feel these are essential to create great audio mixes and masters.
1. Baby Bottle SL – Microphone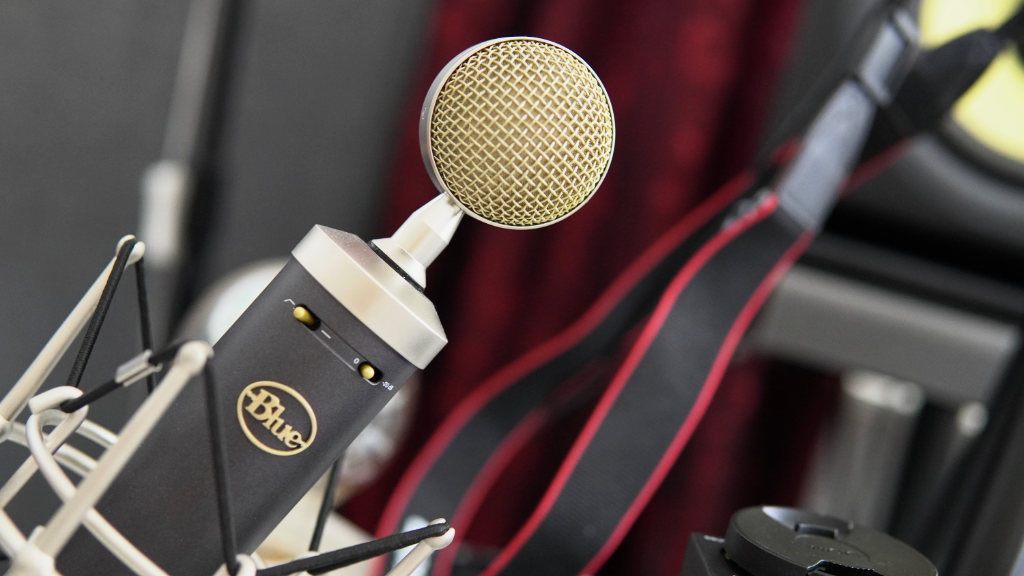 Every studio needs a solid and crisp microphone to record the instruments and voices. I've been using several microphones through the years. From low- to high-budget microphones. If I had to choose one mid-budget microphone it would be the Baby Bottle SL from Blue microphones.

The main reason I work with the Baby Bottle is that it features a crips sound. I sometimes use a Neumann TLM102 microphone, but the Baby Bottle gives a tad less harsh mid-range when recording my voice.

Baby Bottle SL also has a very inspiring design. Baby Bottle SL is available from Perfect Circuit and you can check the price here.
2. OLLO AUDIO S4X – Headphones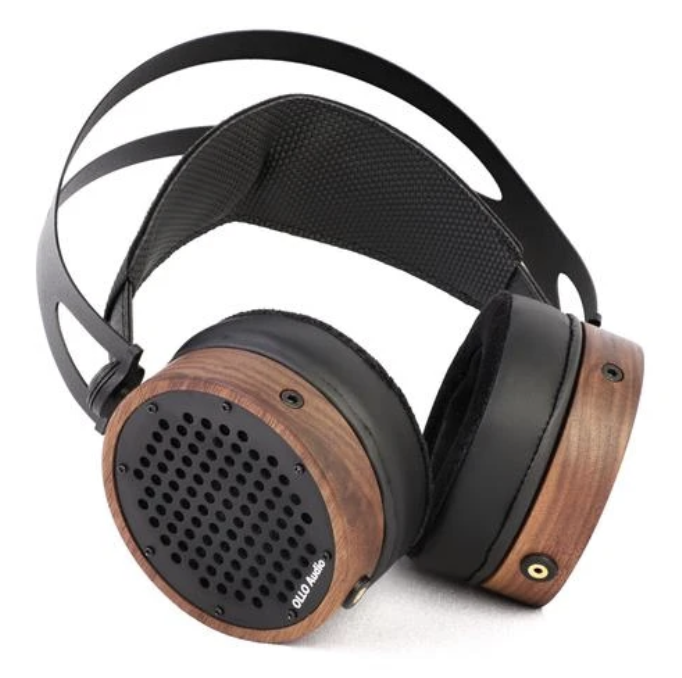 These are my main headphones. I've always been on the lookout for a good set of headphones with premium design and comfort. The S4x output balanced high fidelity sound and is perfect for producing, mixing and mastering. Designed and measured using IEC 60318-1 standard. Neutral and brutally honest. Check Ollo Audio website for more info:
3. AKG K141 Studio – Headphones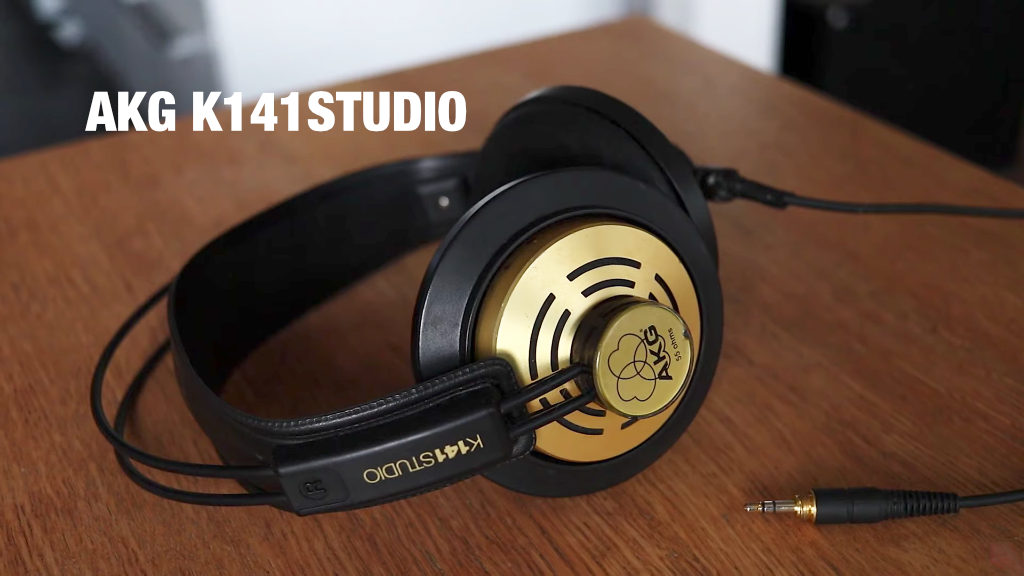 I've had the AKG K141 headphones for ages. While I have many other headphones in the mid-budget range, none comes close to the sound of the AKG K141.
…Note that I still use the first rendition of the AKG K141, and not mk2.
These headphones gives a balanced upfront sound without being too healthy in the bass. You can look up the AKG K240 mk2 on Perfect Circuit.
MY STUDIO GEAR AFFILIATE LINKS
On each product the first affiliate link goes to Perfect Circuit webstore, and the second link goes to Amazon. Select the one that suits your location and need. Please email me if you think something is missing. 😉
DAW / Music Software
Midi Keyboards / Midi Controllers
Audio Interface
Mixers / Handheld Recorders
Hardware Synths / Samplers / Groovboxes
Hardware Effects
Headphones
Microphones
Music Editing Gear
Camera Gear
Below is a link to my kit.co/gelhein page where I have collected some favourite gear that I gladly recommend for creative producers.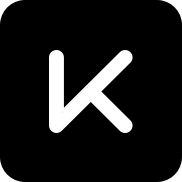 About this post
I use affiliate links on my website, but my opinion isn't for sale. Therefore, I only recommend what I use, have used or vetted in the best interest of my readers. While I may earn a commission if you click on an affiliate link, it won't cost you extra. Finally, I hope you like my recommendations. Feel free to contact me if you have questions regarding some of the gear I use!
#musicgear #studiogear #creativegear
Video Editing Software
I recently switched to Davinci Resolve for all my video editing. Aside from being free, it has all the bells and whistles (read: features) I need when editing my YouTube videos. Importantly Resolve is very easy to work with. Be it editing, color grading or exporting in 4k.
The only downside with Resolve is the occasional crashes when using specific features. But if you have autosave / backup active it's easy to just reload the project and continue working.
While doing video editing and post production I am also using a mixture of software. Blender, a powerful yet FREE software. I use it for 2D/3D animation, Rendering, Stop Motion, Video Editing and Processing, Compositing etc. Consequently, it's just insane what you can do with Blender 3D, give it a spin!
For additional video effects I'm using Apple Motion 5.
Finally, Final cut Pro X is used for general and quick video editing.
Please let me know if you have any questions on my production process.
Thanks,
Mattias Holmgren