Welcome to my resources for music production and video. This page contains links to studio equipment, camera kits, hardware and software. Importantly, this is gear that I use in production. Furthermore, feel free to ask me if you have any questions on my creative studio setup or workflows.
Below is a link to my kit.co/gelhein page where I have collected some favourite gear that I gladly recommend for creative producers.

My Studio Gear (affiliate links):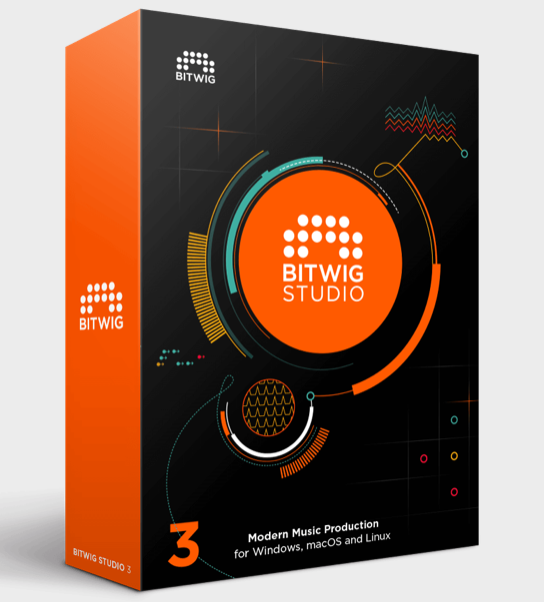 About this post
I use affiliate links on my website, but my opinion isn't for sale. Therefore, I only recommend what I use, have used or vetted in the best interest of my readers. While I may earn a commission if you click on an affiliate link, it won't cost you extra. Finally, I hope you like my recommendations.
#musicgear #studiogear #creativegear
Video Editing Software
While doing video editing and post production I am using a mixture of software. Blender, a powerful yet FREE software. I use it for 2D/3D animation, Rendering, Stop Motion, Video Editing and Processing, Compositing etc. Consequently, it's just insane what you can do with Blender 3D, give it a spin!
For additional video effects I'm using Apple Motion 5.
Finally, Final cut Pro X is used for general and quick video editing.
Please let me know if you have any questions on my production process.
Thanks,
Mattias Holmgren