Learn granular synthesis in this new video about my top 4 granular plugins. I talk about how granular synthesis work.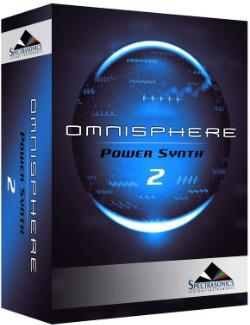 About the author: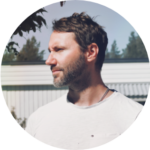 Mattias Holmgren is a creative director sailing from Sweden – business owner of Morningdew Media.

Visit Mattias YouTube with informative videos on music, creative sound design, graphics and brand development.

What gear I use in the studio? Check out the Resources Page.

Join my exclusive community: https://www.patreon.com/gelhein

Be sure to sign up to our newsletter for new exciting articles in design, music production and sound design.