In this video I explain in detail the foundation and rudimentary information you need to work with modulation efficiently in Bitwig Studio.
This is a common question I get from the Bitwig community users and I thought it would be great to do a video explaining this in detail.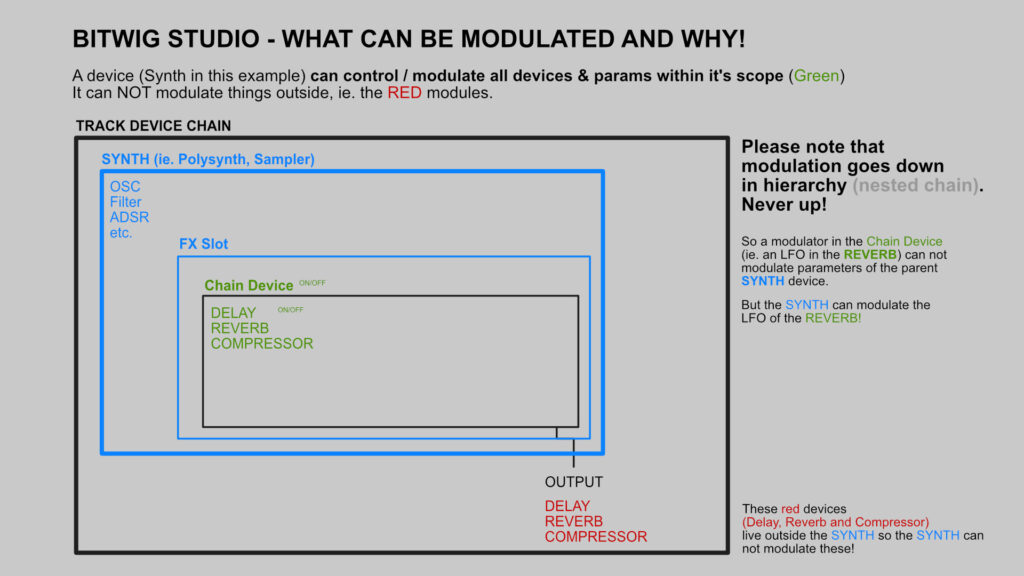 What gear I use in the studio? Check out the Resources Page.

Join my exclusive community: https://www.patreon.com/gelhein

Be sure to sign up to our newsletter for new exciting articles in design, music production and sound design.