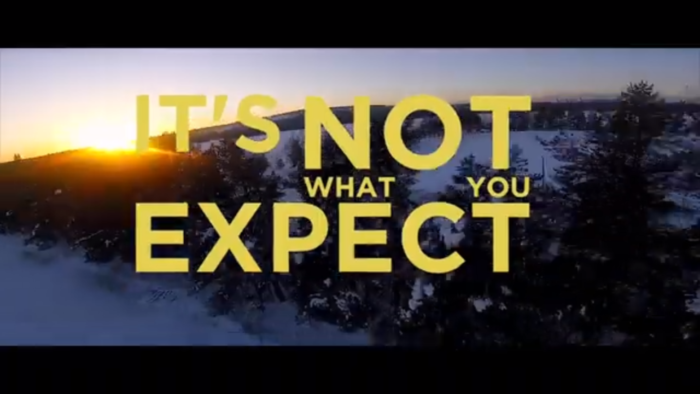 Swedish Winter Drone Footage – Music Video!
Music Video With Drone Footage Over Swedish Winter Forest. My latest music / lyric video is out. Gelhein – Shields Up, is a tribute song to the blazing shooter games of the 80's. A synth wave / retro wave song with tons of hints back to the glory days. Hope you enjoy the music, lyrics and wild drone footage courtesy of my friend Anton Andersson. Typography animations were done in Blender3D. Music was composed in Bitwig Studio 2.
Gelhein
For more music from the artist Gelhein (aka Mattias Holmgren), please visit the official Gelhein website.
About the author: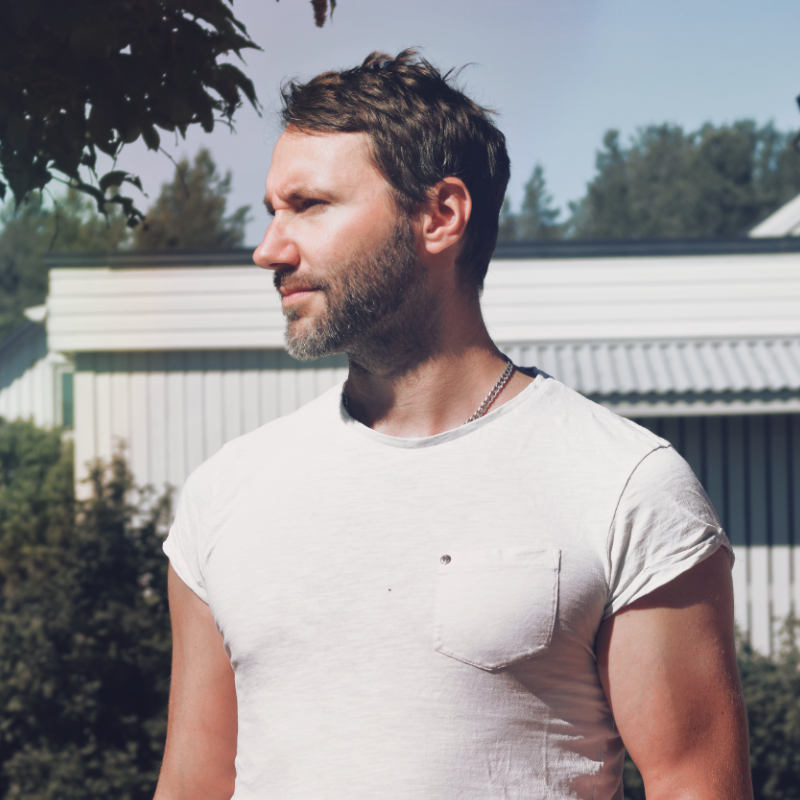 Mattias Holmgren is a creative director sailing from Sweden. He runs Morningdew Media and works as a freelancer for various creative design, app, music and sound design projects. Lectured in design, music production, app publishing & marketing.

Became fluent in programming in the young teens. Developed small game projects on various computers in different languages, then went to music & design school. Released an array of albums with metal bands. Graduating from bands to composition then production, he relishes the chance to play anything that makes unique noise.

The past years Mattias has developed and released a floura of apps for the kids and family market, apps like; Nisse Playful (Lek och lär med Nisse), Playful Math, Nisses Music and Luminati. On YouTube you can find technical tutorials from Mattias where he teaches and spreads love around design, art, music and creative sound design.
Live full, live long!
What gear I use in the studio? Check out the Resources Page.

Join my exclusive community: https://www.patreon.com/mattiasholmgren

Be sure to sign up to our newsletter for new exciting articles in design, music production and sound design.