You can now get your hands on some new merch from my webstore. If you like the videos, tutorials, music, articles or designs this is the perfect product to get. Grab a t-shirt, or an awesome mug to support the content I put out. Thanks!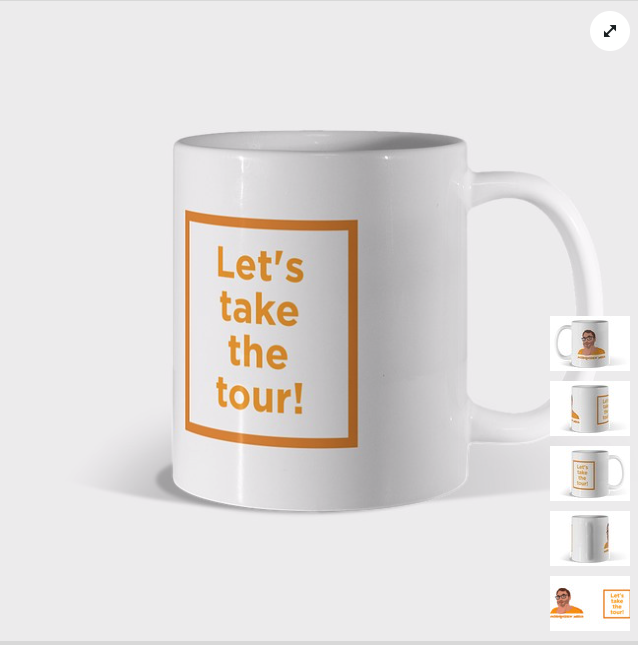 About the author: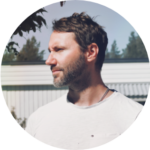 Mattias Holmgren is a creative director sailing from Sweden – business owner of Morningdew Media.

Visit Mattias YouTube with informative videos on music, creative sound design, graphics and brand development.