So what's the best starter kit for your home studio on a budget? I made a video talking about my 6 favourite things for every home studio on a budget. I've been running a studio for over 25 years and I constantly research gear to see what's new in technology!
One of these home studio accessories might be what you need for your music studio.
Budget Home Studio Gear List (affiliate links)
01. Audio interface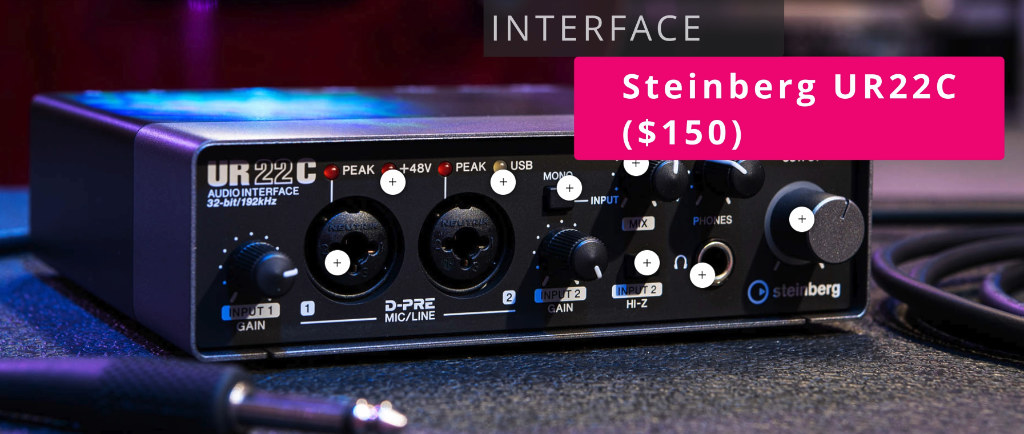 Steinberg UR22C – https://bit.ly/3E5PW3l
02. Headphones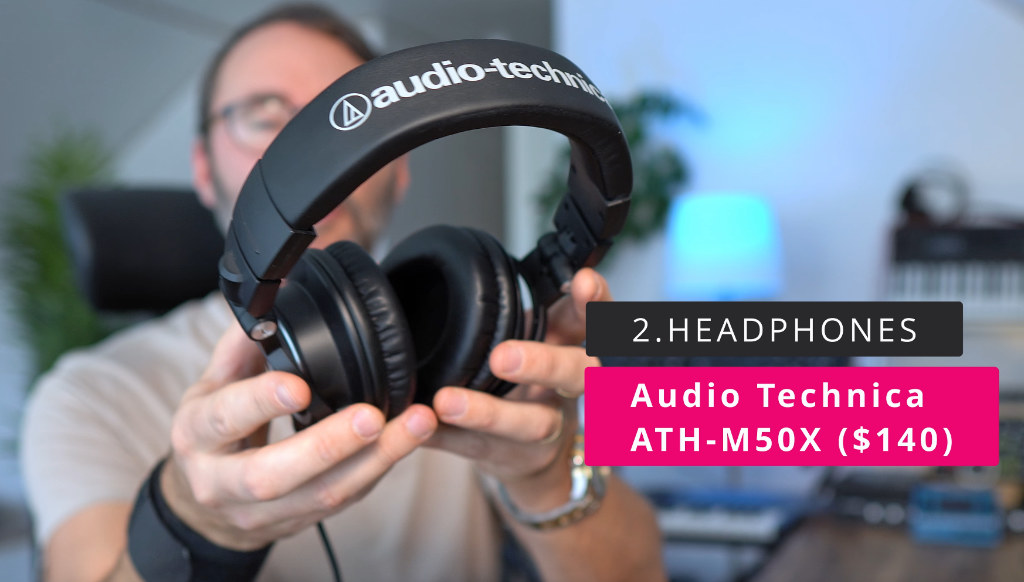 Audio Technica ATH-M50X – https://bit.ly/3URbMNN
03. Midi Keyboard / Midi Controller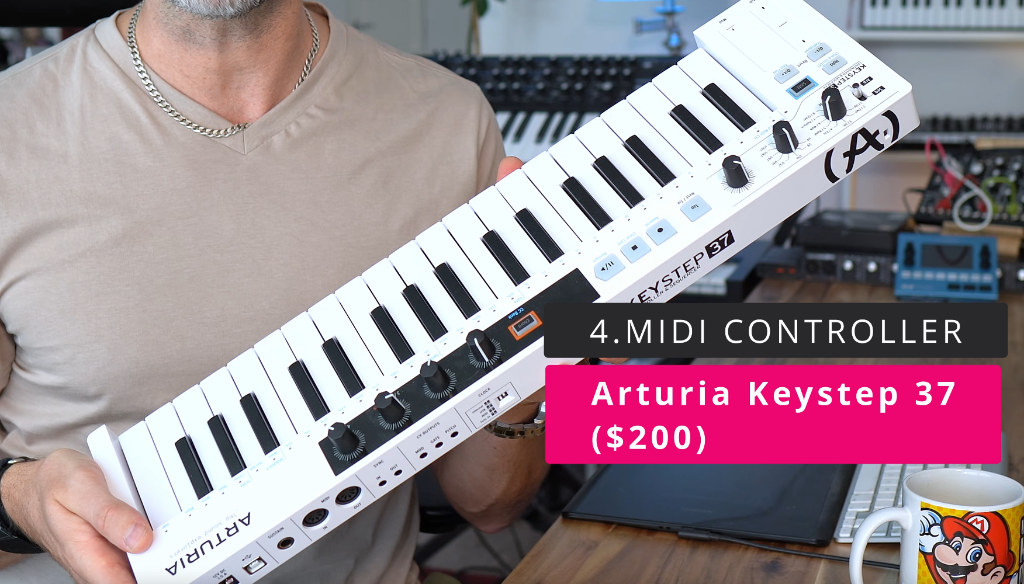 Arturia Keystep 37 – https://bit.ly/3y3gU7I
04. Microphone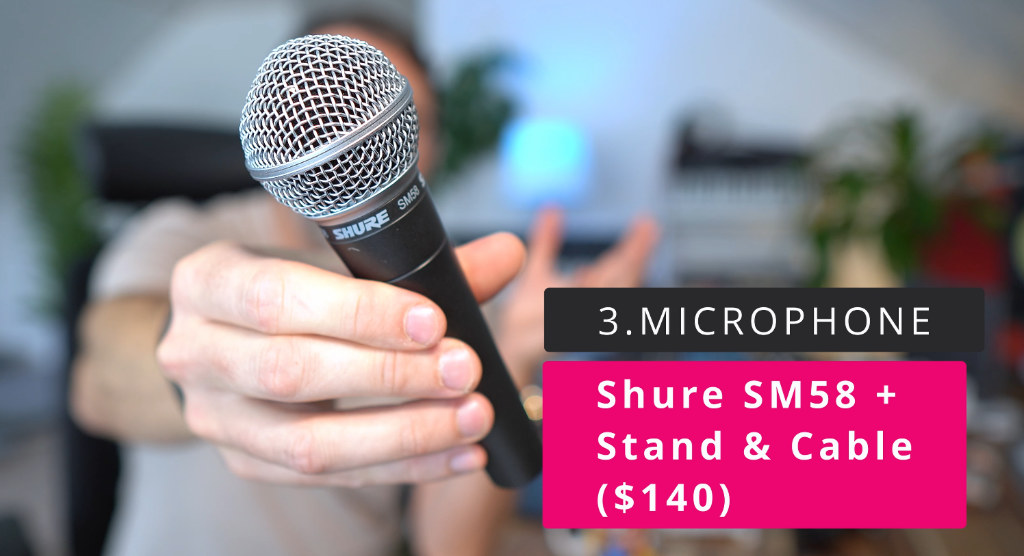 Shure SM58 – https://bit.ly/3RxPu0U
05. Studio Monitors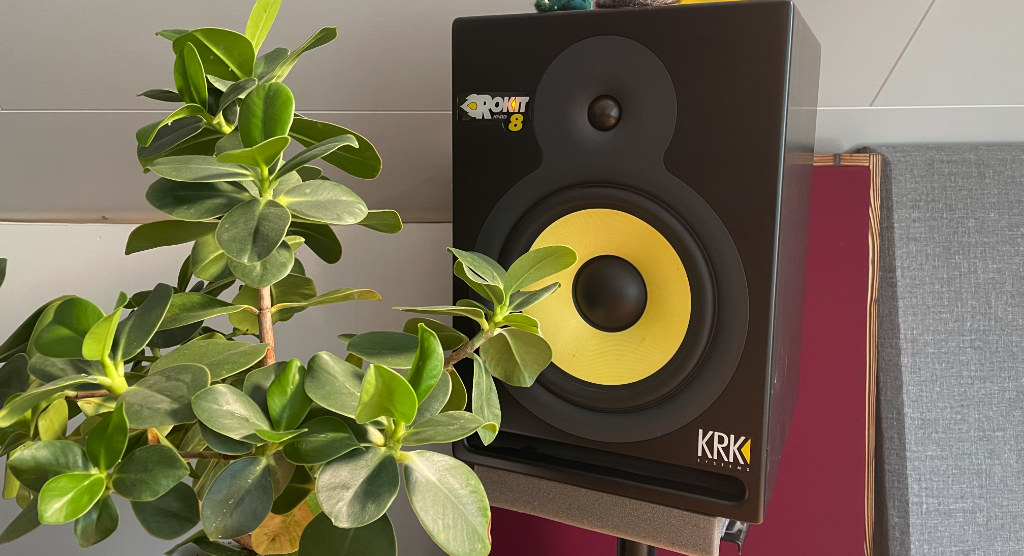 KRK Rokit 8 (studio monitors) – https://bit.ly/3RocDCS
06. Computer / Laptop
Apple MacBook Air M2 8GB – https://amzn.to/3dPb6YQ
What makes these studio accessories worthy of your hard-earned money?
There are three factors I looked at when picking these music studio items:
Good price / value for money
High Sound Quality
Easy to setup and use
What gear do I use in my personal studio?
Learn more over at the resources page here.