We decided to make all our iOS (iPad / iPhone) kids apps free for two weeks so your kids can have something educational & fun to play with! The offer is available until 2020-03-28.
Please note that we also have apps for Mac OSX.
It's a tragic world-wide situation with Coronavirus COVID-19 rapidly spreading. Many countries and schools are hit by strict lockdown.
All our kids apps have Swedish / English voice over & localization!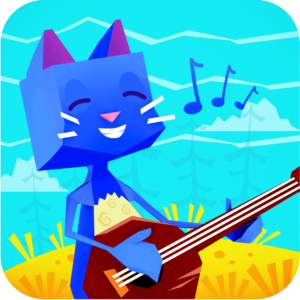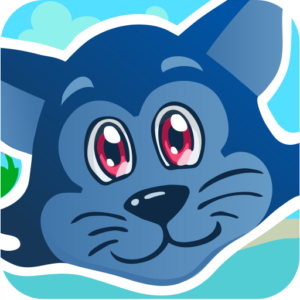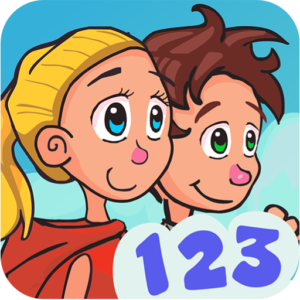 About the author: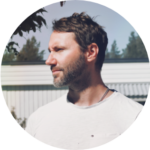 Mattias Holmgren is a creative director sailing from Sweden – business owner of Morningdew Media.

Visit Mattias YouTube with informative videos on music, creative sound design, graphics and brand development.

What gear I use in the studio? Check out the Resources Page.

Join my exclusive community: https://www.patreon.com/gelhein

Be sure to sign up to our newsletter for new exciting articles in design, music production and sound design.