Home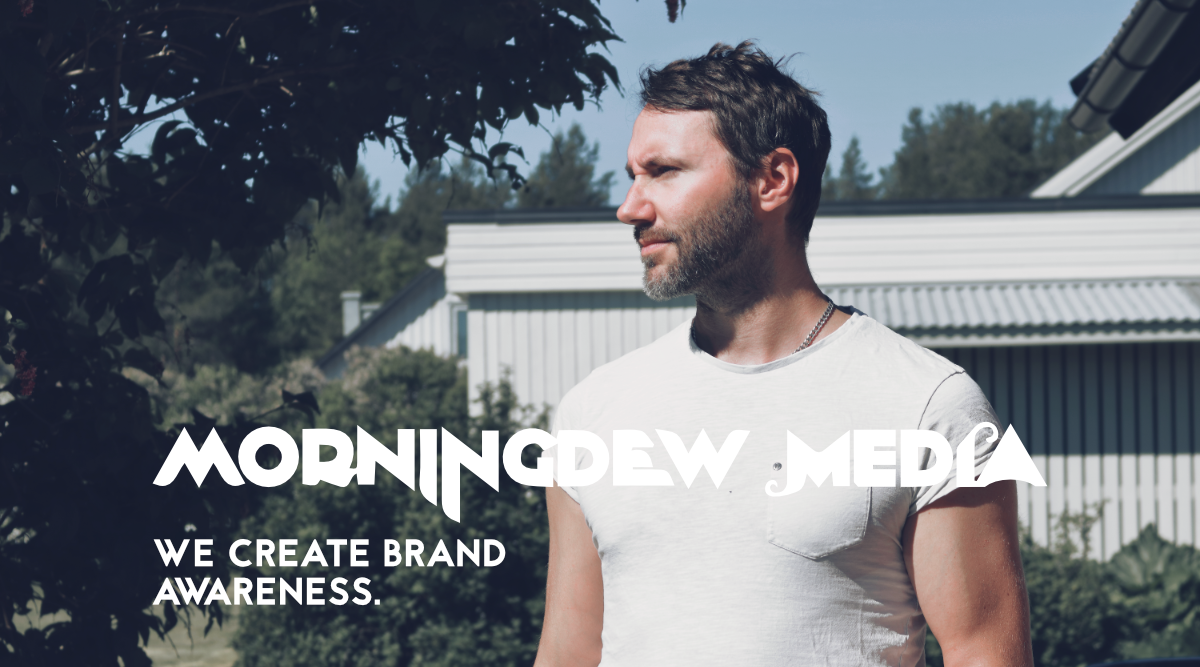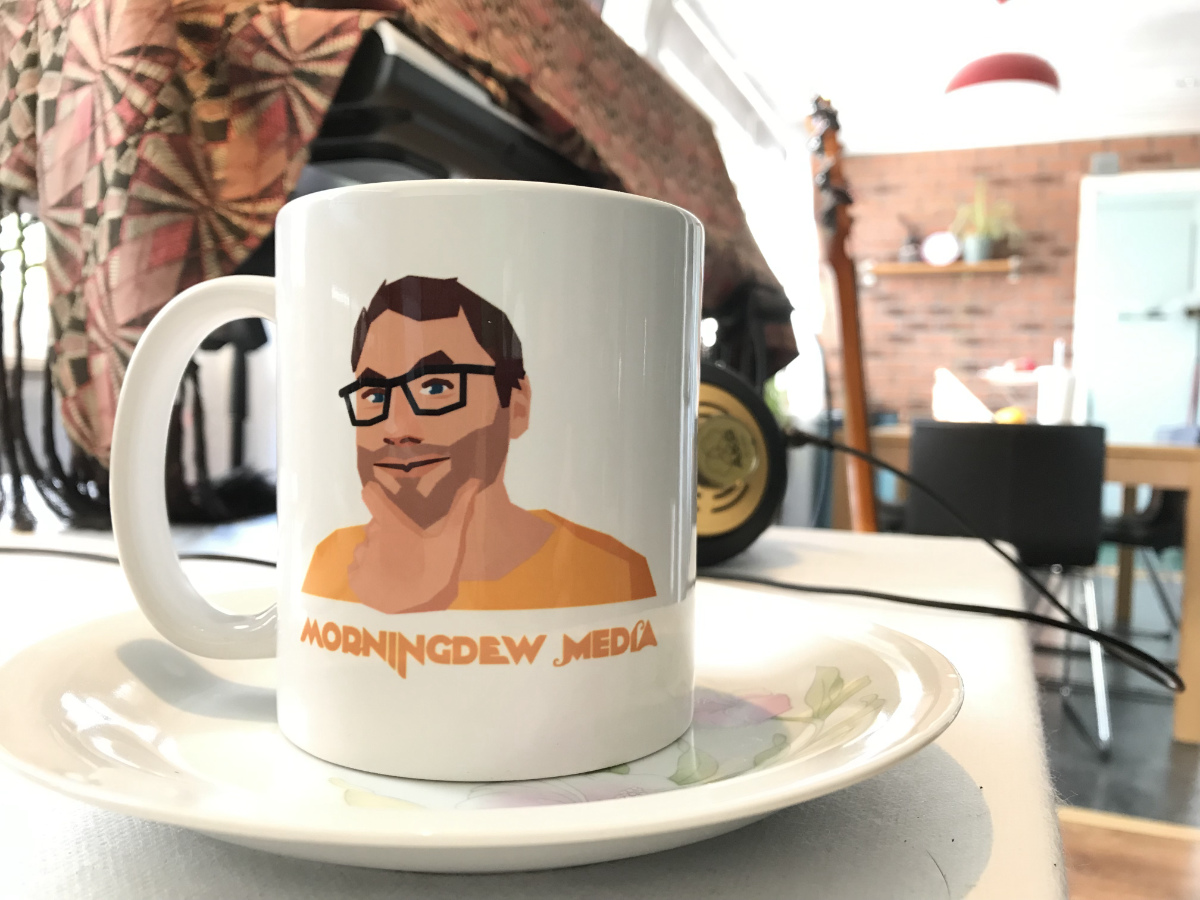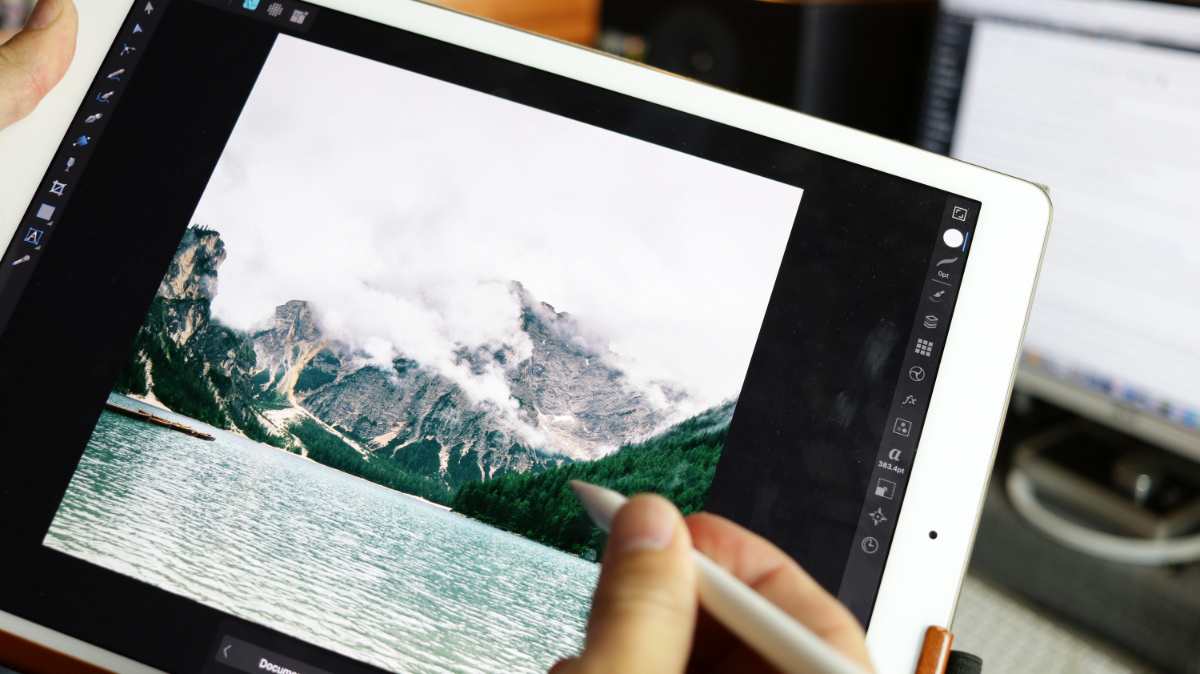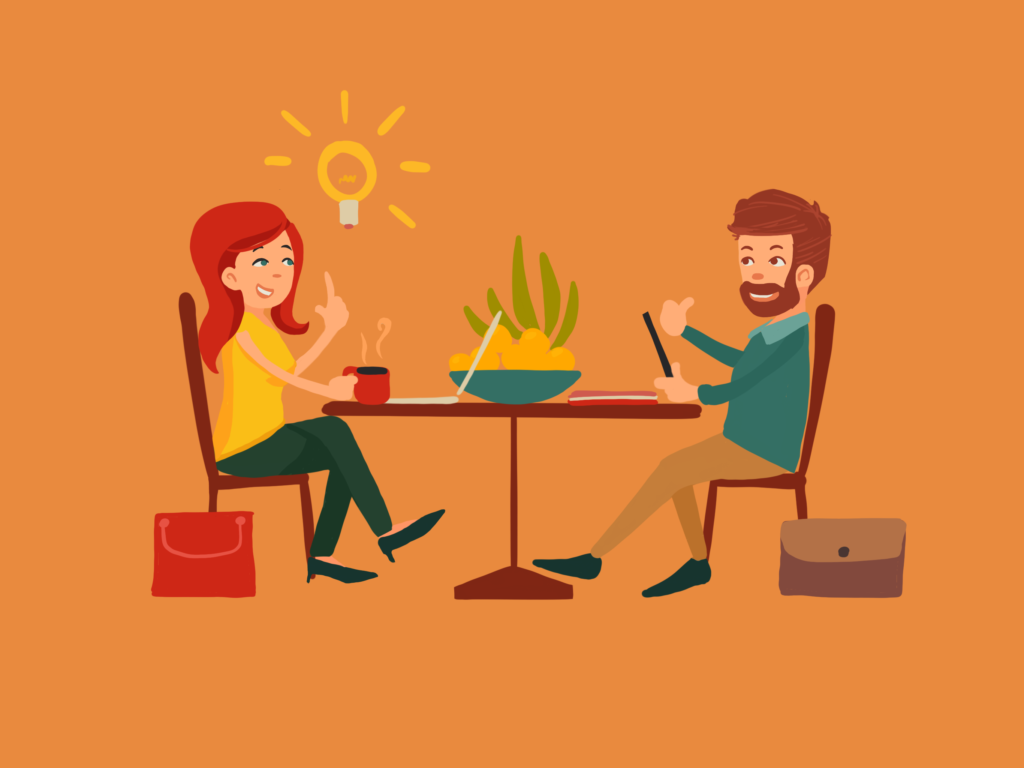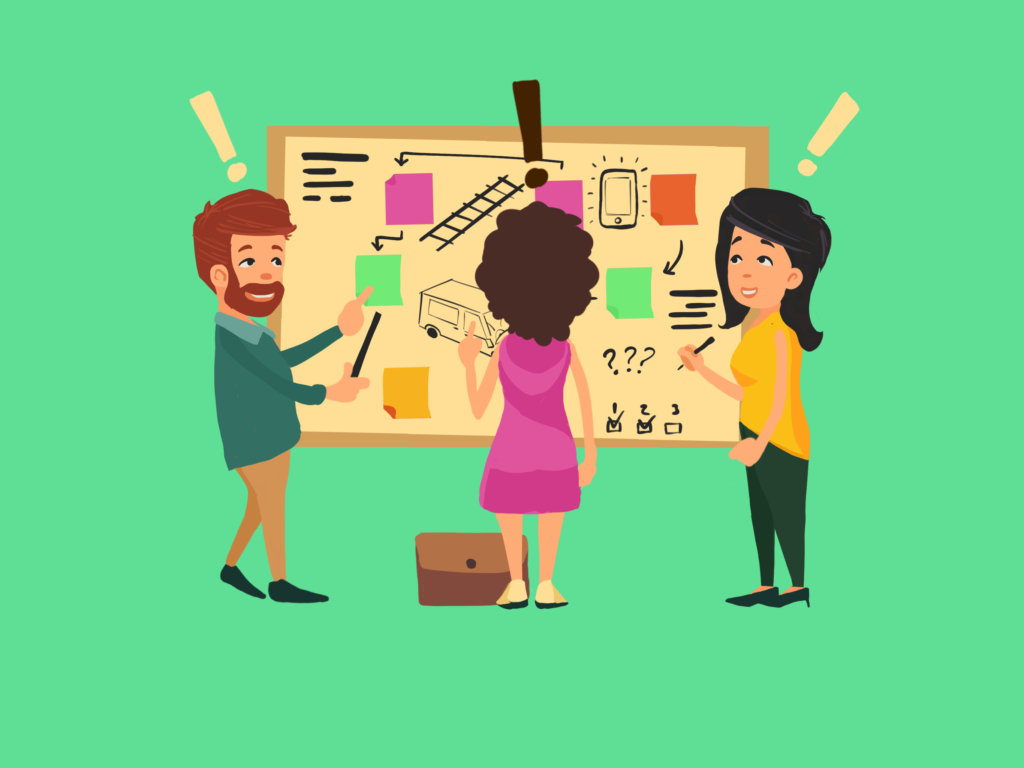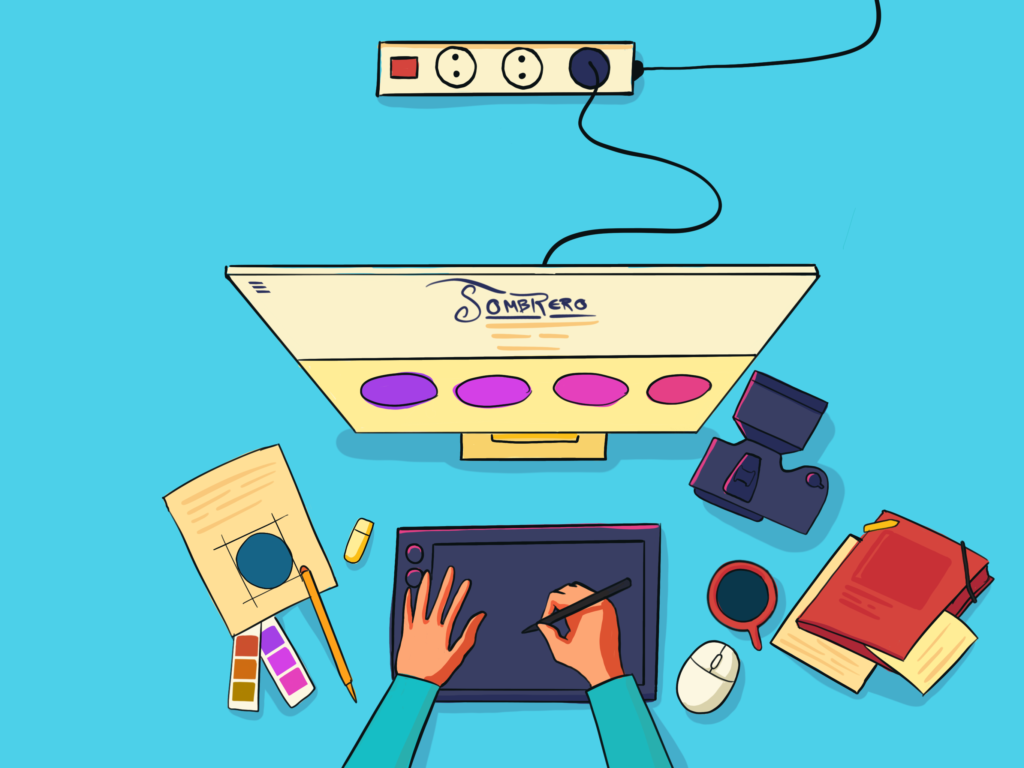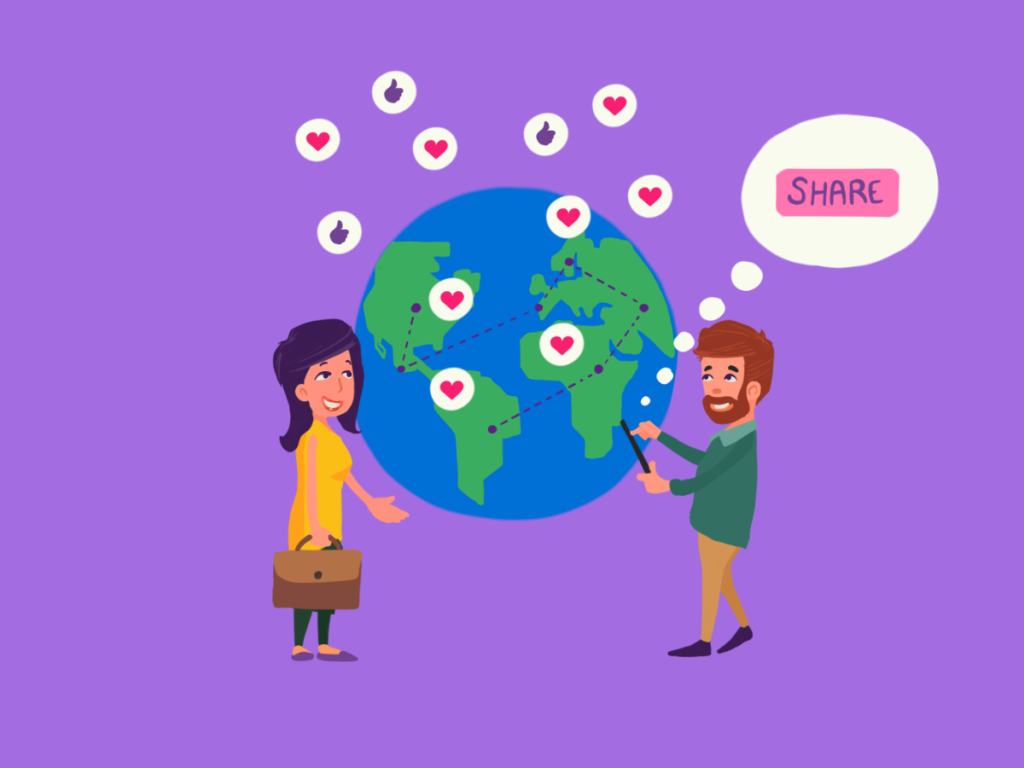 Clients
Paradox Arctic, Norra Skogsägarna, Norra Skogsskolan, Vitec, Spinchem, Peak Games (Turkey), Härjedalskök, Nordic Light (Sweden), Västerbottens Läns Landsting, Forsman & Bodenfors (Sweden), Come2Play (Israel), AJP Prod (South Korea), Perlo Games (South Korea), Krux, Teknikhuset, Zordix AB, Dohi Sweden, Evozon, SioYio (USA), Off World Games (USA), Mind Juice Media (Canada), Level Up Studios (France), Thomson Media Interactive, Dear Future Astronaut NY and many more.
Brands we worked with
Fisherman's Friend, E.ON, ÅLÖ, Systembolaget, IKEA, BRIO, Apoliva, Scania, Statoil, Skellefteå Kommun, Norra Skogsägarna, Umeå Kommun, Umeå Energi, Hotell Lappland, Brottsoffermyndigheten, Socialstyrelsen and many more.
Music score and Audio Design
We have scored many international games, trailers and film with creative sound design and dramatic music.
We work with clients across many time-zones
USA, Canada, South Korea, Israel, Sweden, France, United Kingdom, Germany