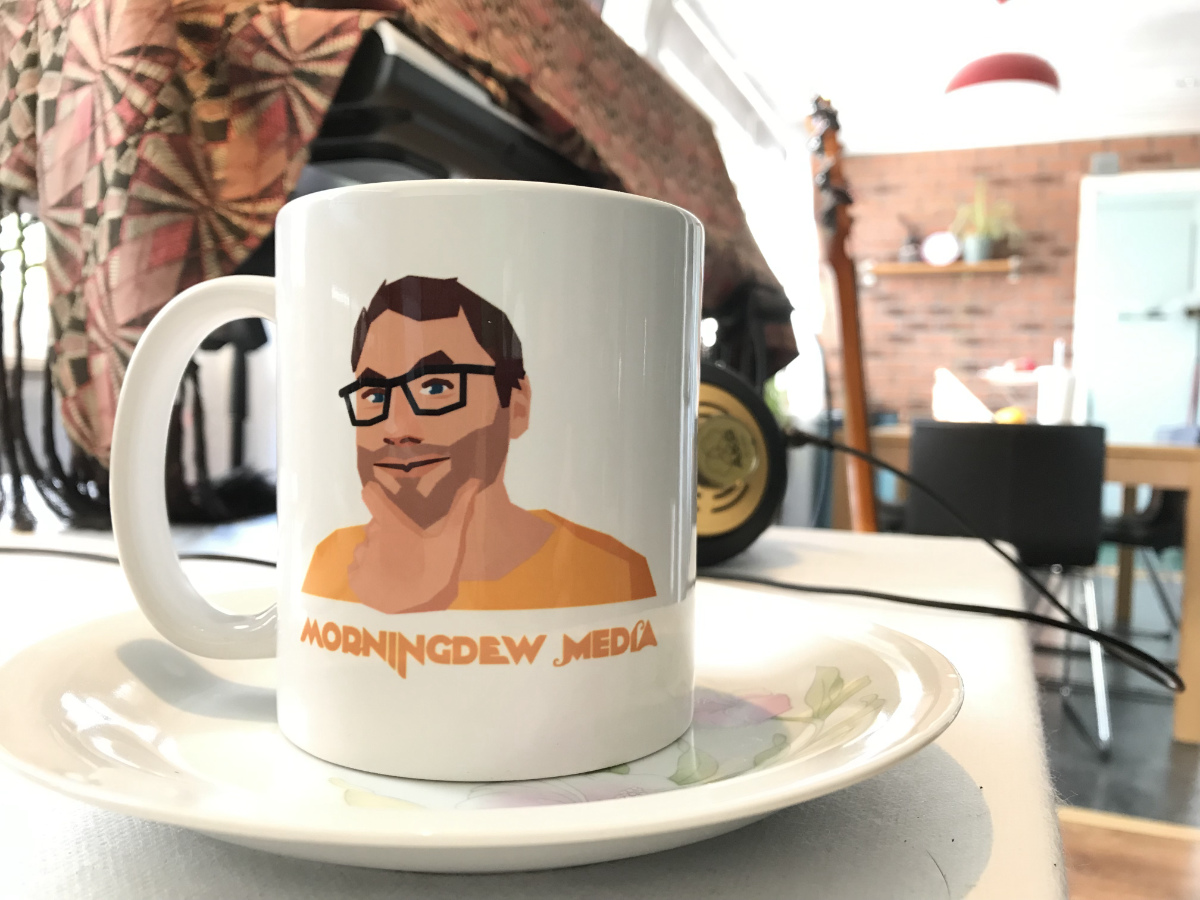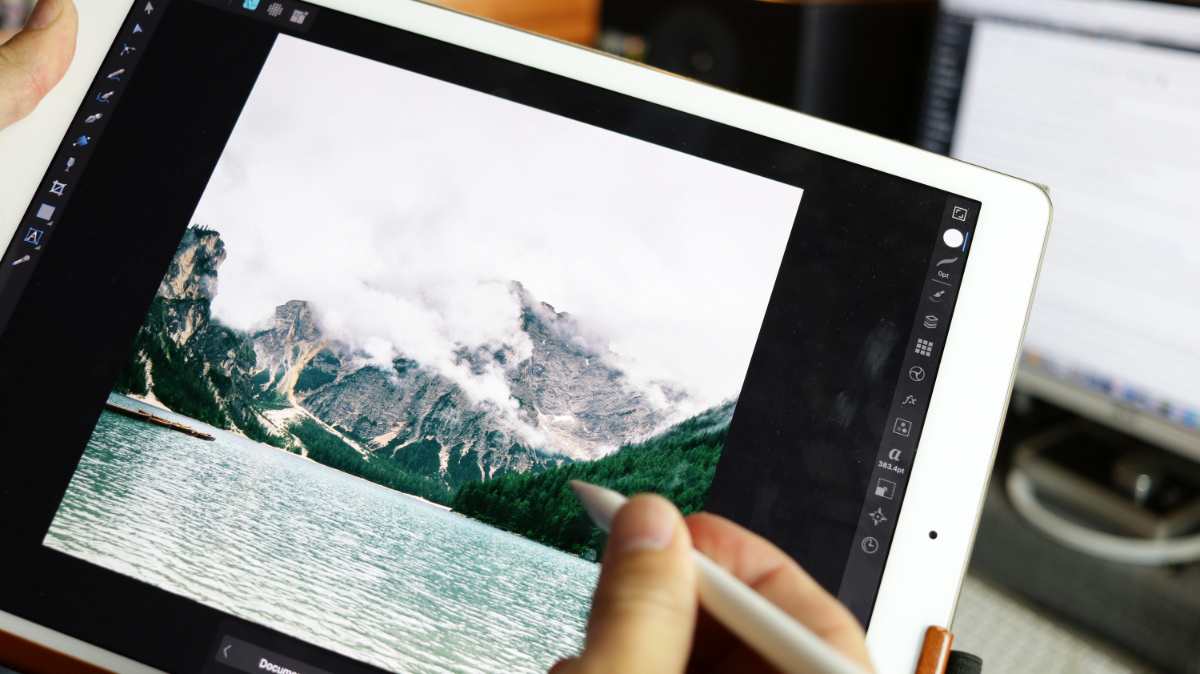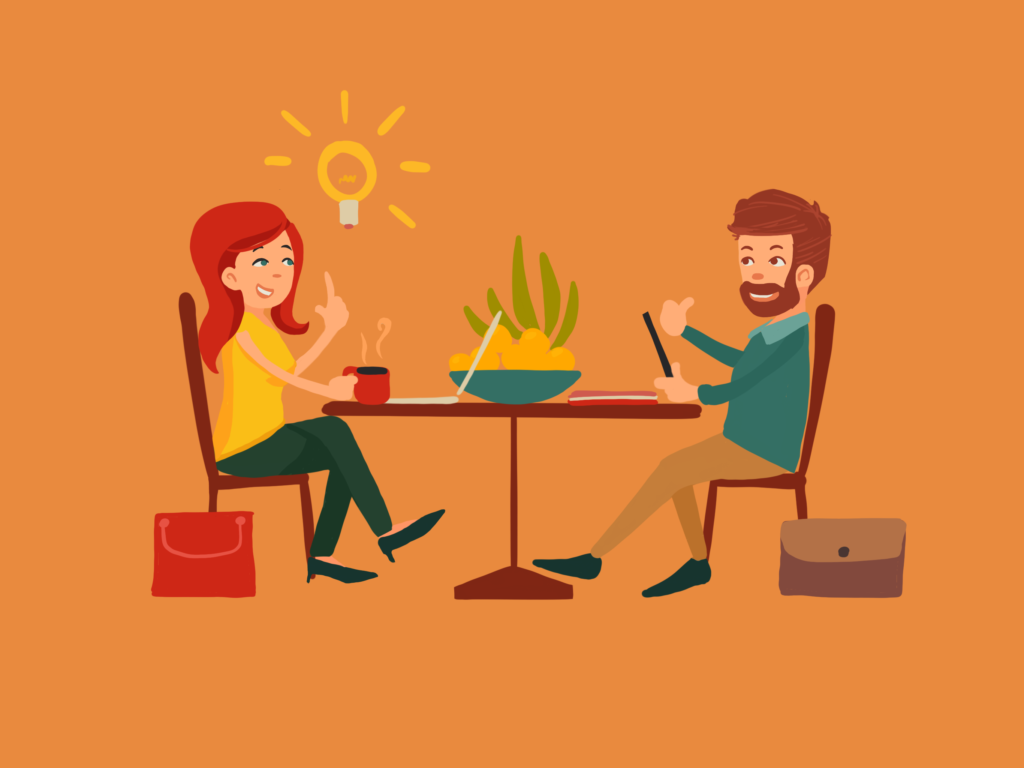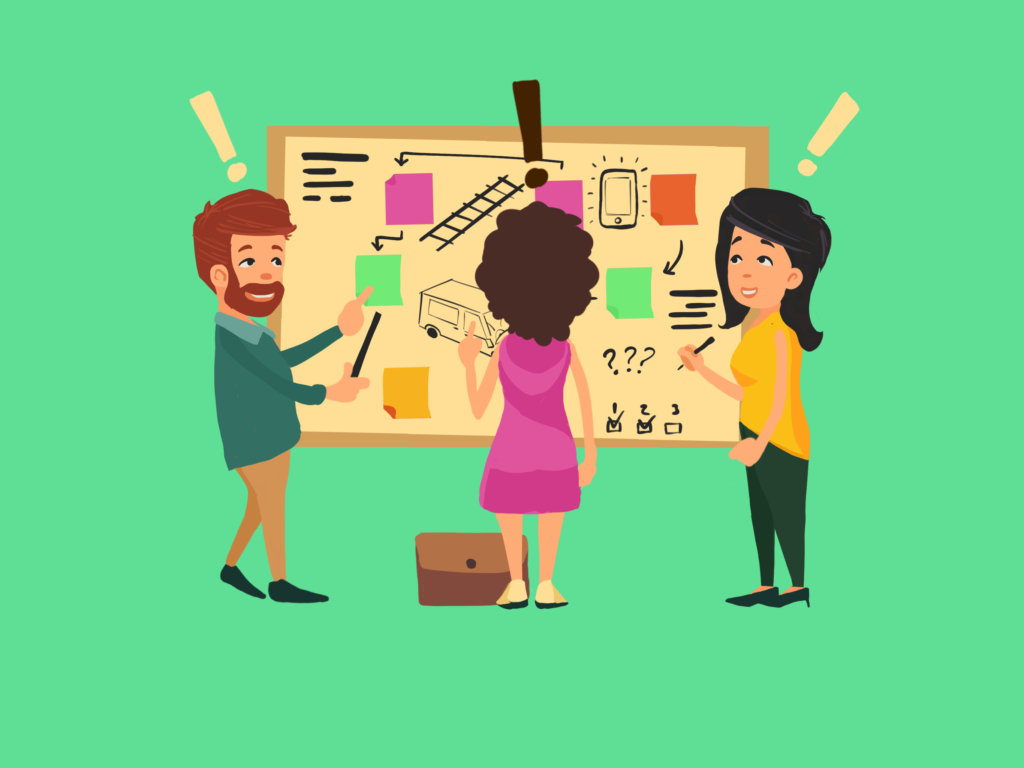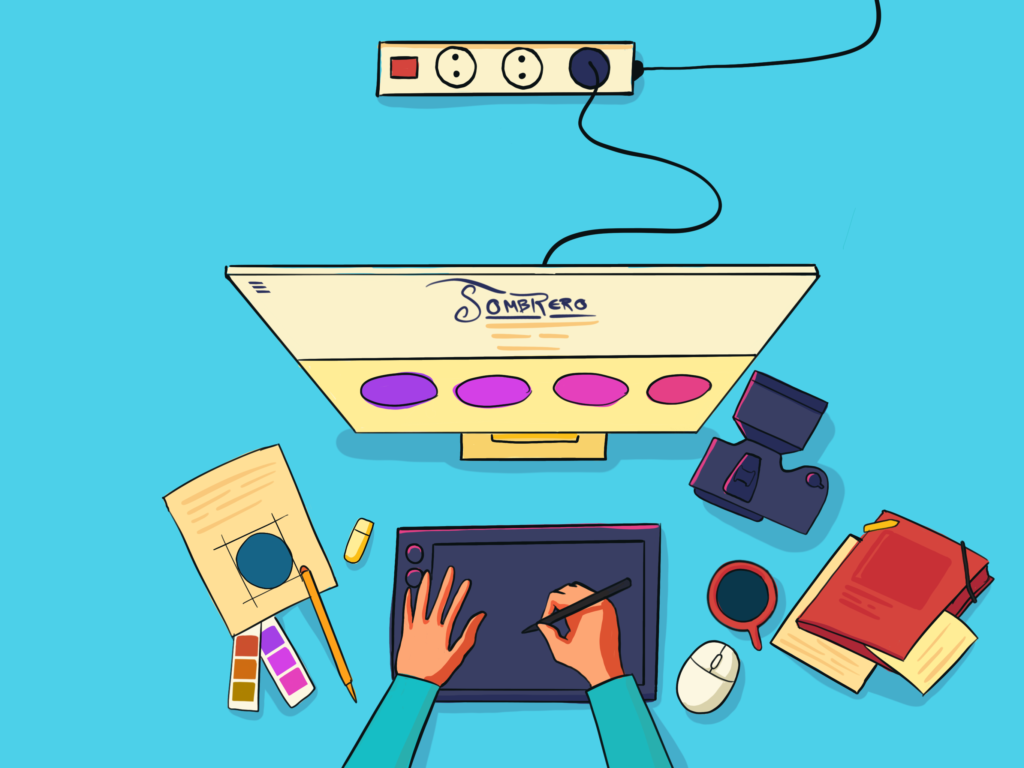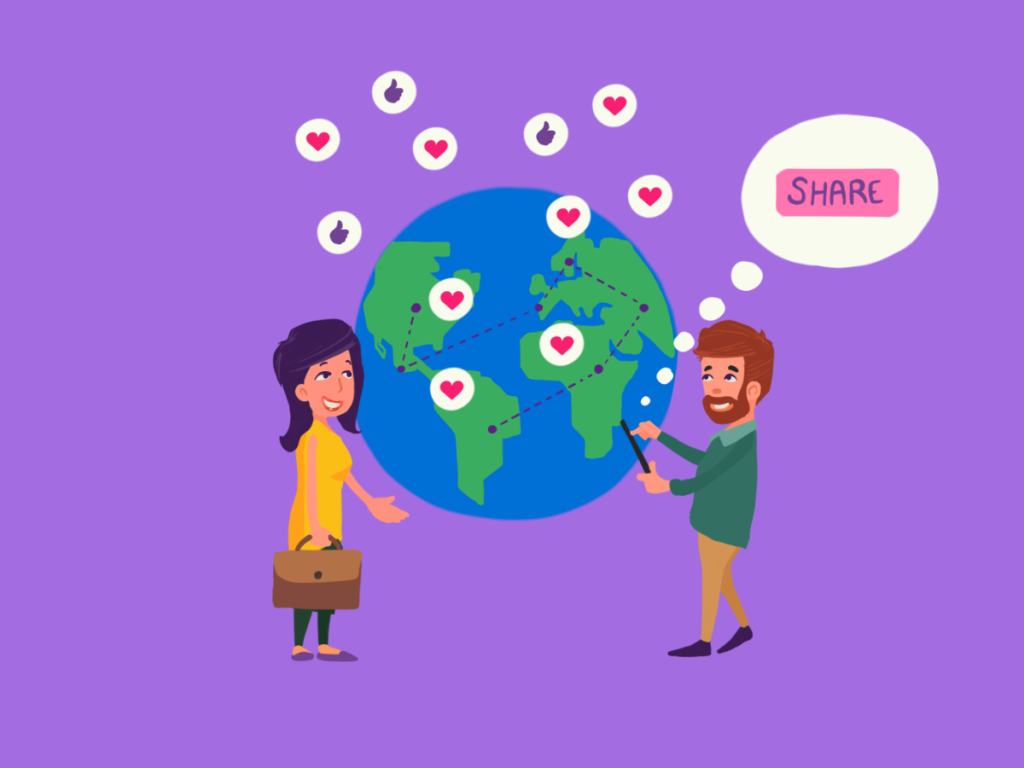 Clients
Paradox Arctic, Norra Skogsägarna, Norra Skogsskolan, Vitec, Spinchem, Peak Games (Turkey), Härjedalskök, Nordic Light (Sweden), Västerbottens Läns Landsting, Forsman & Bodenfors (Sweden), Come2Play (Israel), AJP Prod (South Korea), Perlo Games (South Korea), Krux, Teknikhuset, Zordix AB, Dohi Sweden, Evozon, SioYio (USA), Off World Games (USA), Mind Juice Media (Canada), Level Up Studios (France), Thomson Media Interactive, Dear Future Astronaut NY and many more.
Brands we worked with
Fisherman's Friend, E.ON, ÅLÖ, Systembolaget, IKEA, BRIO, Apoliva, Scania, Statoil, Skellefteå Kommun, Norra Skogsägarna, Umeå Kommun, Umeå Energi, Hotell Lappland, Brottsoffermyndigheten, Socialstyrelsen and many more.
Music score and Audio Design
We have scored many international games, trailers and film with creative sound design and dramatic music.
We work with clients across many time-zones
USA, Canada, South Korea, Israel, Sweden, France, United Kingdom, Germany
Testimonials
Not only did Mattias deliver fantastic work but he also gave extra dimensions to film projects he worked on for me. He has the ability to understand what I want and improve upon it. He also delivers inspirational results in the spirit of the project. Mattias is open to the client's wishes and keeps a good balance between professional advices and accepting the client's vision. Top qualities: Great Results, On Time, Creative.
We hired Mattias for several film projects including ATtheCOUNTER comedy web series and Project ZT – Genesis, short film.
Music & sound design for several short films
─ Aurélien Lainé, AJP
Working with Mattias is an enjoyable music creation experience. He is a great music composer to work with, not only because of the beautiful music he composed, but also the professional suggestion he provided to suit our needs. He is agile to changes and punctual for every delivery. We highly recommend Mattias for creating game music and look forward to cooperate with him on future projects. Thanks Mattias again for writing great music for our game!
Monsteroom, mobile game
─ Melody Chu, PERLO GAMES
I was forced to choose 3 attributes to describe how great working with Mattias is. 3 aren't enough. Mattias is reliable, passionate, creative, responsible (he actually worked during his vacation to meet our deadline), on time, multi-talented, and on top of all, a great friend. If, like me, you prefer working with people that you'd always want to keep on your list, contact often, and possibly have a lifetime of achievements with, work with Mattias.
Sloto Lotto, mobile game
─ Peak Games, Joseph Shomali
I had the opportunity to cooperate with Mattias when we hired him
to create music for our new game Nose Invaders. He was very cooperative,
responsive to our needs, very professional and punctual. Most importantly,
he delivered great music, which was even more creative than we expected and
it truly helped set the atmosphere of the game. We are looking forward to
cooperating on next projects.
Nose Invaders, mobile game
─ Nenad Severovic, DFA
Mattias is a pleasure to work with – he's an exceptionally talented
musician and super professional. Highly recommended!
Legion Of The Damned, mobile game
─ Conlan Rios, developer of Legion Of The Damned, iPhone game 2011
Mattias Holmgren is a great musician and sound engineer. Getting a review 9/10 for Music in our game Valet Parking 1989 for Nintendo DSiWare is a good example of how pleased we are with his work. Mattias always deliveres on time, or the same or the next day if possible, and somehow always manage to exceed expectations. At the same time as he can make master pieces in all (yes, all) music styles from scratch, he is someone who listens very well to his customers and adopts 100% to what they want. He's always a pleasure to work with. Highly recommended! Year first hired: 2005 (hired more than once) Top Qualities: Great Results, Personable, On Time
Music & Sound Design for Switch, PS4, Wii-U and mobile.
─ Matti Larsson, ZORDIX
Mattias stepped in at the last minute to score a one-minute film teaser another team had been working on, without much success, for five months. Ten days and two brief Skype meetings later, we had a brilliant, vibrant score that turned a good little film into a great one. I can't wait for an opportunity to work with Mattias again! Top qualities: Great Results, On Time, Creative.
Hired Mattias for film scoring and creative sound design.
The MoonQuest, film trailer
─ Mark David Gerson, professional writer
It's a real pleasure for me to hear what a real musician and skilled composer can create. I studied a few terms of classical music theory in college, and taught myself to read and write music, but accomplished a little bit more on the production side. It is clear from Mattias work that he is well accomplished in both compositional and production facets. Mattias music is a joy to listen to, especially applied to my game visuals, and suggests new ideas within the game.
Steampunk Hockey
─ Kenneth Mayfield,
I wish to thank you for a wonderful job. The result far exceed our expectations. We visited the Game Convention in Lyon and the feedback we received on the music for LEGIO was amazing. Legio is a turnbased strategic fantasy game. Mattias did complete sound design and composed all music for the game and trailer.
Legio, PC game
─ Fredrik Sällström, Ice Game Studios