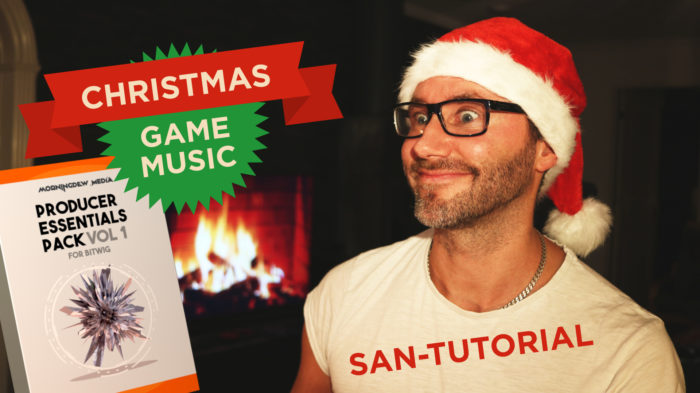 In this video we look at a Christmas Game Music track that was composed with presets from the Producer Essentials Pack Vol 1 for Bitwig Studio 2.
I wanted to show the broad spectrum of tracks you can create with the presets from the Bitwig pack. It's very versatile and a great starting point for all kinds of tracks. The track has a little Future Bass vibe to it, but overall I wanted a happy uplifting game touch and tone.
/Kind regards,
Santa…I mean Mattias.